Episode 1
Hey there! I'm so excited that you're here.


This is the first episode of the Rustic Songbird podcast! A show created with you in mind, and dedicated to those who want to learn more about the craft of songwriting. 

Today's guest is a great friend of mine and all around inspiring person. Erskin Anavitarte joins me as the first guest on the show, and he shares stories from his experience as a songwriter. We also talk about the importance of building your confidence as a writer, and being willing to put yourself out there.

Find more about his music at www.erskinmusic.com. 

Say hi on Instagram! @thelydiawalker

Email hello@rusticsongbird.com
---

What We Talk About:


Why Erskin says "Risk is Right" when it comes to putting your work out there
Getting the long view of our work, remembering that everyone starts at the beginning, and being comfortable with small audiences
Where to find encouragement and community in your songwriting (Hint: that's what the Rustic Songbird Writing Community is all about!)
What does co-writing actually look like?
Erskin's advice to beginning songwriters

---

Stuff You're Going to Want to Check Out:


In this episode we talked about gaining confidence as a songwriter. Erskin recommended reading Real Artists Don't Starve, by Jeff Goins. While this book isn't specifically about songwriting, it is about being a creative and developing the mindset of confidence in yourself and the value of your work. A must-read for artists of all kinds.  
---
If you enjoy the podcast, please subscribe and leave a review on iTunes!
In the podcasting world, the more subscribers and reviews you have, the more your podcast gets recommended by the system. It's how the internet knows what people are liking, and those things rise to the top of the search results. So it's a huge help to me, and to others who are looking for this type of podcast if you subscribe  and leave a review in your favorite podcast player.

Thanks so much for listening!
---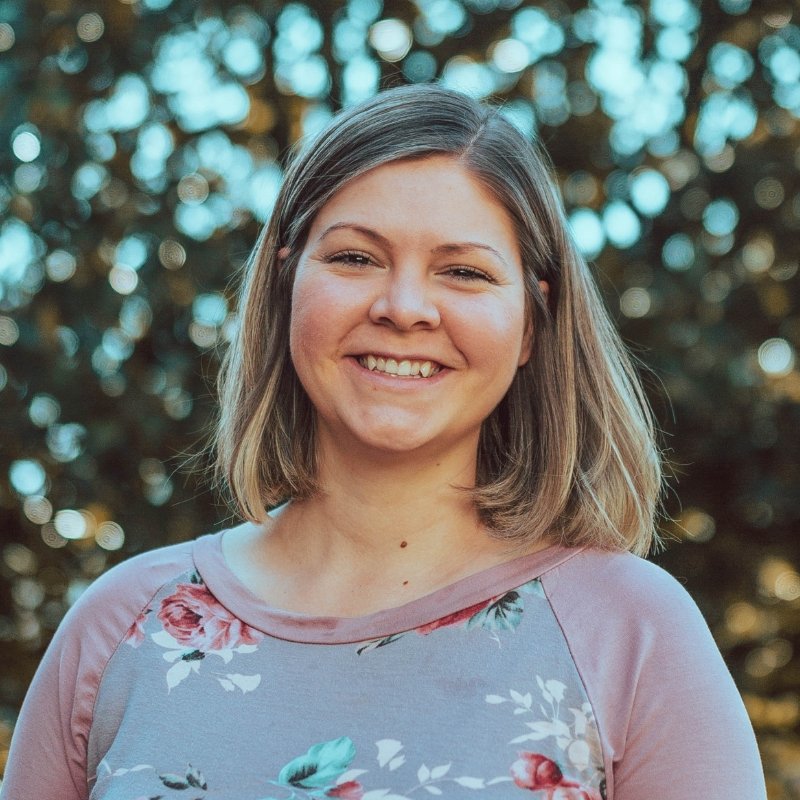 Rustic Songbird now has a Patreon page where you can support us on a monthly basis. 
Click the button below for all the details on becoming a patron.
Become a Patron!