5 Best Podcasts for
Independent Musicians
Here is a quick list of the 5 best podcasts for independent musicians to listen to and learn about the music industry. If you're a professional musician or wanting to go from hobbyist to full time, these podcasts will give you the advice and encouragement you need to take that next step.
P.S. These shows are not listed in order of importance or popularity, just a list of 5 great podcasts you would probably enjoy! Happy listening!
Hosted by Lydia Walker, for songwriters and independent musicians to learn about writing, recording, and releasing their own music. Featuring weekly episodes and interviews with people in the music industry sharing advice for how you can take your music career to the next level.
Click here to listen to the podcast
Hosted by John Martin Keith. Did you know that YOU CAN make a living in the music industry? Celebrities, working class musicians and people just like you who work behind the scenes in all areas of the music business will share their stores to encourage you and give you the tools and how-to examples of ways you can make a living doing what you love in the music industry. 
Click here to listen to the podcast

Hosted by music career coach Katie Zaccardi.
Click here to listen to the podcast

Hosted by vocal coach Tiffany Vanboxtel.
Click here to listen to the podcast

Hosted by CD Baby's Kevin Breuner & Chris Robley. The show is about music promotion and marketing tips for independent musicians. Learn how to build a bigger audience and reach more fans.
Click here to listen to the podcast

---
Hope you find a new favorite from this list of podcasts, and that they help inspire you on your music journey. Never give up! You've got this.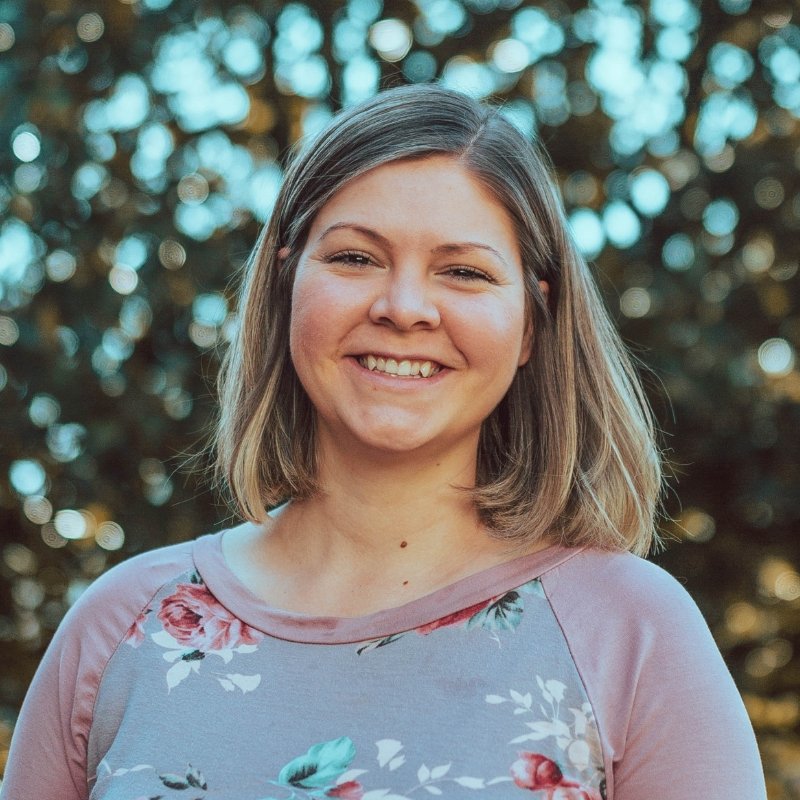 Hi there, I'm Lydia!
I'm a singer/songwriter, worship leader, and host of the Rustic Songbird podcast. I teach independent musicians and songwriters about writing, recording and releasing their own music.
Here on the blog, you'll find songwriting tips, guitar tutorials, music gear reviews, and inspiration to take your music to the next level.
I'm so glad you're here!
Welcome to my blog!
Oct 24, 20 02:41 PM

Wanna know how to show up as your true self in your songwriting? Lydia Walker interviews Roz Welch about how to write songs that come from the heart.

Oct 18, 20 06:59 PM

Learn what it takes to release your own music online as an independent musician. Lydia Walker teaches the next steps to take after you've recorded your songs.

Oct 11, 20 09:10 AM

In this episode of the Rustic Songbird Podcast, host Lydia Walker interviews Katherine Forbes, about how to stay consistent in your music career.
My favorite acoustic guitar strings: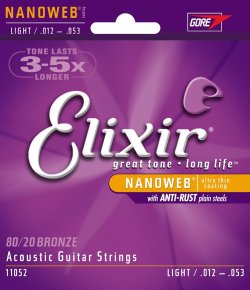 Elixir Light Nanoweb Guitar Strings: http://amzn.to/2qOqDv0