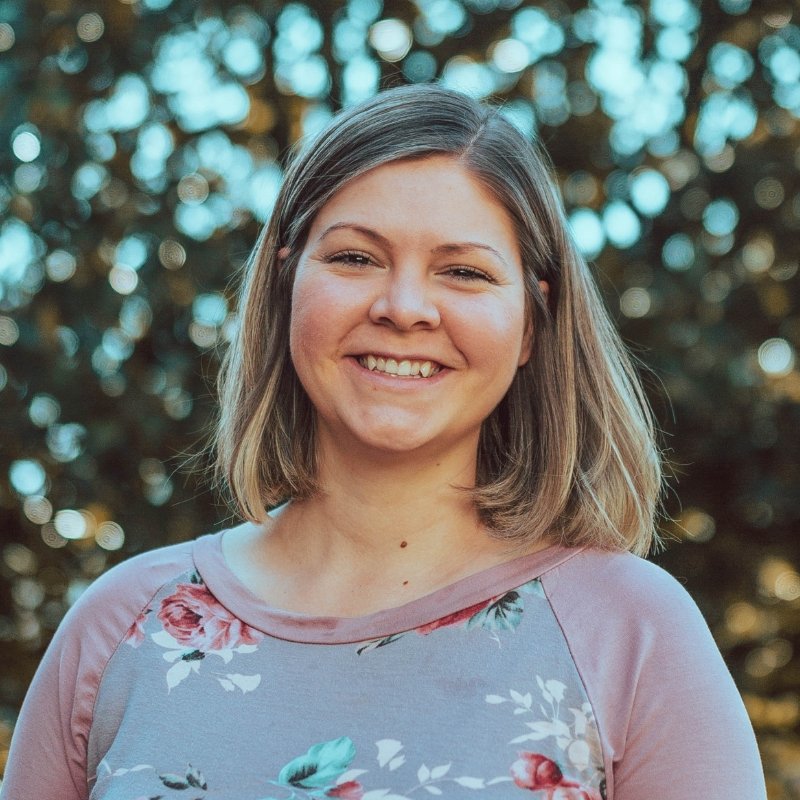 Hi there, I'm Lydia!
I'm a singer/songwriter, worship leader, and host of the Rustic Songbird podcast. I teach independent musicians and songwriters about writing, recording and releasing their own music.
Here on the blog, you'll find songwriting tips, guitar tutorials, music gear reviews, and inspiration to take your music to the next level.
I'm so glad you're here!
Welcome to my blog!
Aug 01, 21 10:30 PM

Are you wondering if Taxi Music is worth it? Here's my experience of my first year using Taxi Music, and how I'm pitching songs to TV, movies and commercials.

May 21, 21 10:33 PM

Looking for unique gift ideas for a new mom? These baby shower gift ideas will give you a list of suggestions for what you might want to buy for the new mom.

Apr 30, 21 11:14 AM

Learn how to pitch your songs for tv, movies and commercials, and how to get started with sync licensing as a musician. Featuring Lydia Walker and Josh North
My favorite acoustic guitar strings: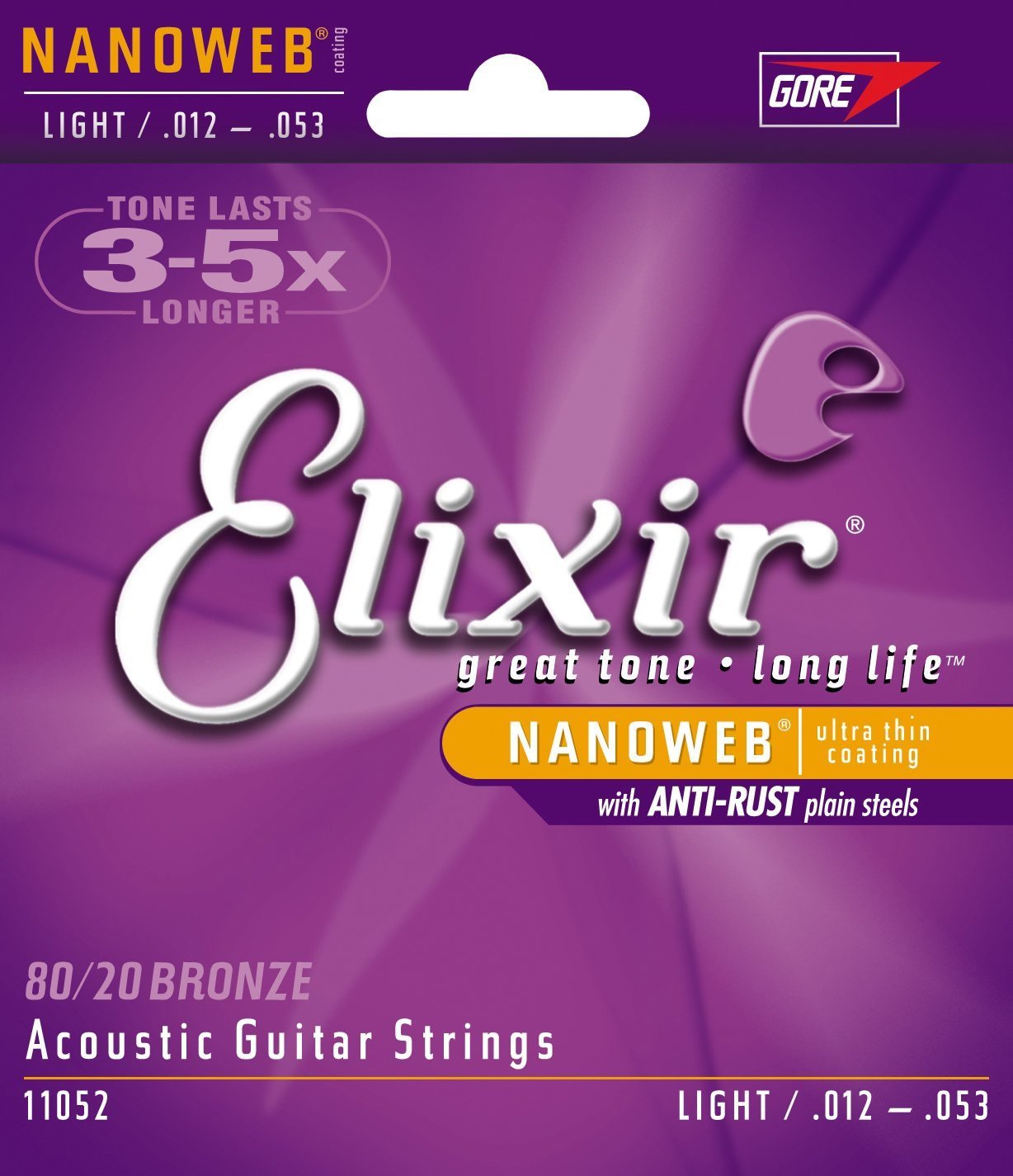 Elixir Light Nanoweb Guitar Strings: http://amzn.to/2qOqDv0