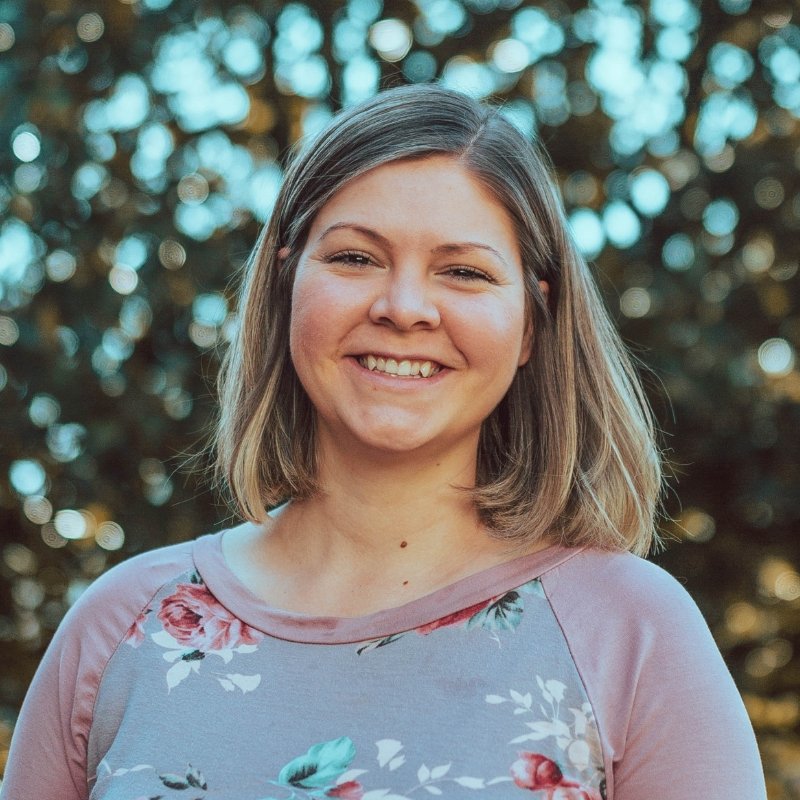 Hi there, I'm Lydia!
I'm a singer/songwriter, worship leader, and host of the Rustic Songbird podcast. I teach independent musicians and songwriters about writing, recording and releasing their own music.
Here on the blog, you'll find songwriting tips, guitar tutorials, music gear reviews, and inspiration to take your music to the next level.
I'm so glad you're here!
Welcome to my blog!
Nov 22, 20 09:53 PM

On the Rustic Songbird Podcast, Lydia Walker interviews Bryan Boliver, about the process of recording song demos, and shares tips about working with a producer.

Nov 15, 20 06:34 PM

In this podcast, Lydia Walker interviews TC Courtney who worked at top performing rights organization BMI, and now works in publishing for Big Machine Records.

Nov 14, 20 07:18 PM

Shopping for a guitar player and want some of the best gift ideas and recommendations from a guitarist? List of top 10 gifts for a guitar player.
My favorite acoustic guitar strings: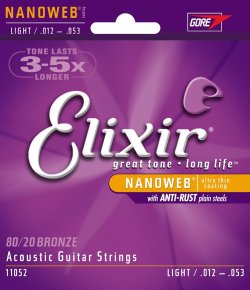 Elixir Light Nanoweb Guitar Strings: http://amzn.to/2qOqDv0