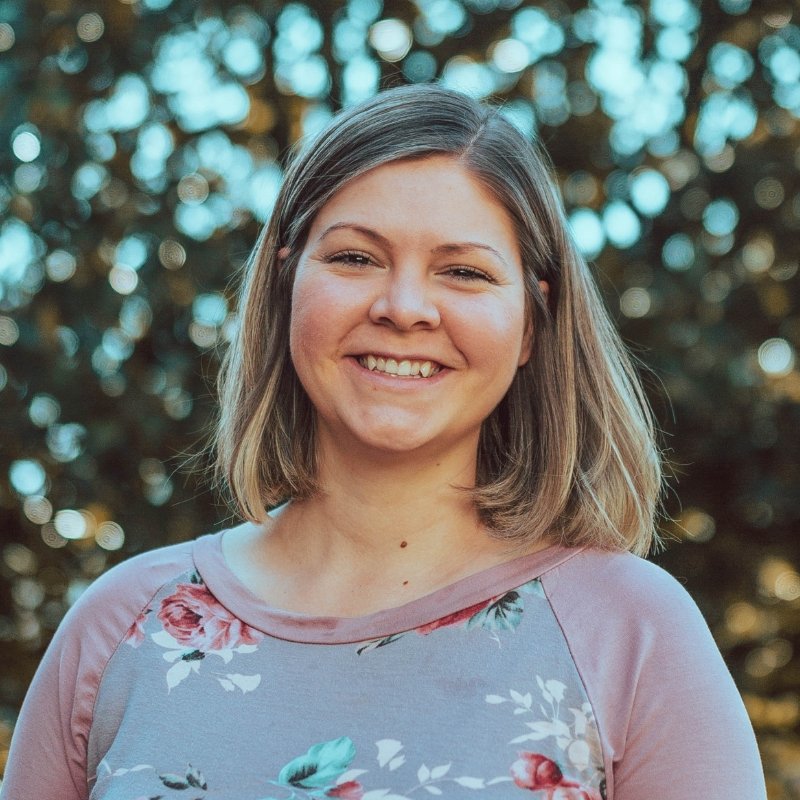 Hi there, I'm Lydia!
I'm a singer/songwriter, worship leader, and host of the Rustic Songbird podcast. I teach independent musicians and songwriters about writing, recording and releasing their own music.
Here on the blog, you'll find songwriting tips, guitar tutorials, music gear reviews, and inspiration to take your music to the next level.
I'm so glad you're here!
Welcome to my blog!
Jul 04, 22 05:28 PM

My review of the Drink LMNT referral program. How I earn affiliate income by sharing my referral link in videos and sell the extra boxes on eBay.

Sep 17, 21 04:55 PM

Watch this video to learn how to use Tubebuddy, a free keyword research tool for YouTube SEO. Get more views on your YouTube videos to grow your channel!

Sep 10, 21 08:55 PM

Training for independent musicians to learn 3 Secrets To Planning A Successful Album Release. You'll learn how to avoid mistakes that most musicians make.
My favorite acoustic guitar strings: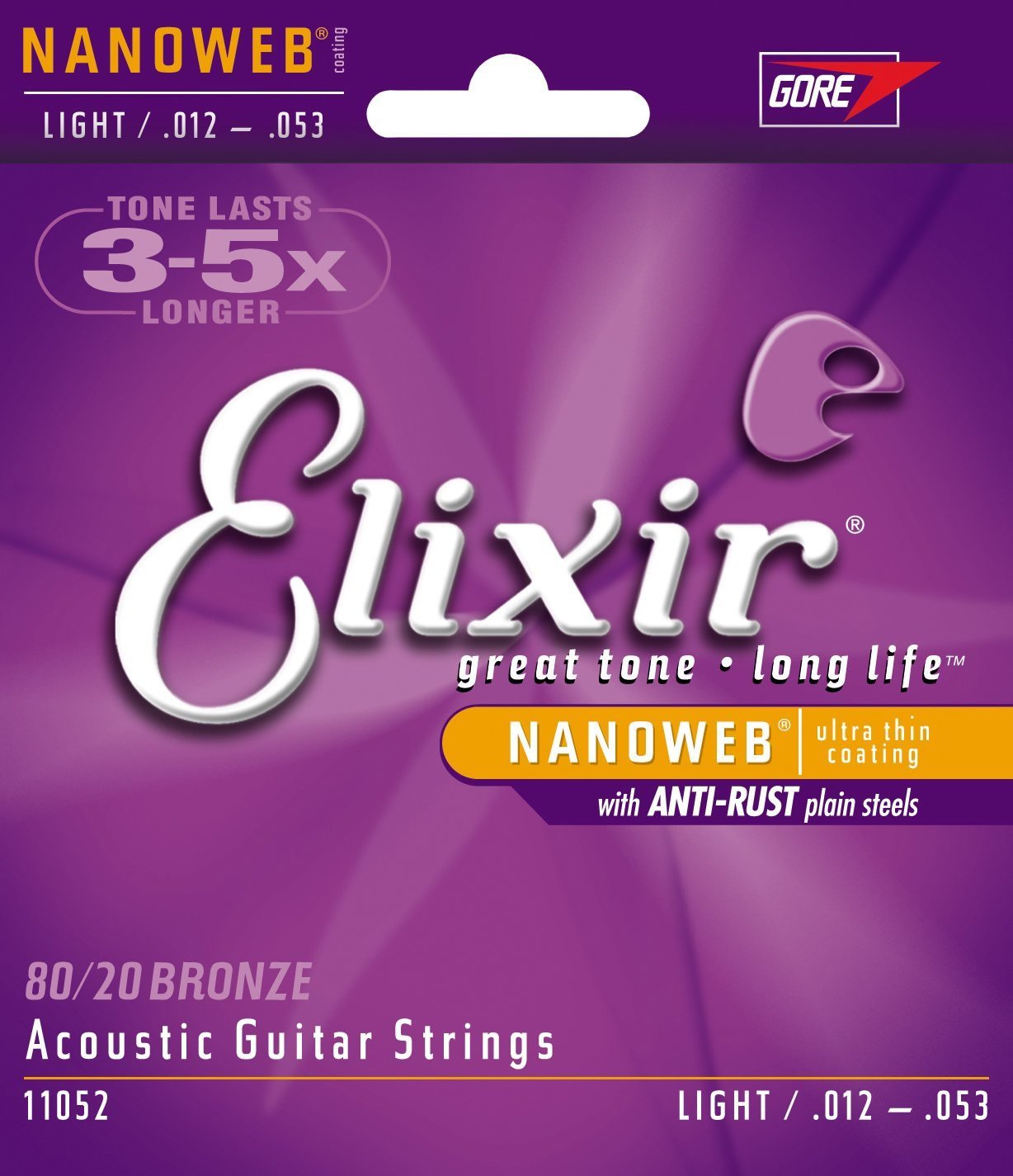 Elixir Light Nanoweb Guitar Strings: http://amzn.to/2qOqDv0